Molecular docking study of 16 drugs showing CQ had the highest binding affinity with ACE2, and molecular dynamics study of the docked CQ-ACE2 structure. Authors conclude that CQ binds reasonably strongly with ACE2 and the stable ACE2-CQ may prevent further binding of ACE2 with the SARS-CoV-2 spike protein.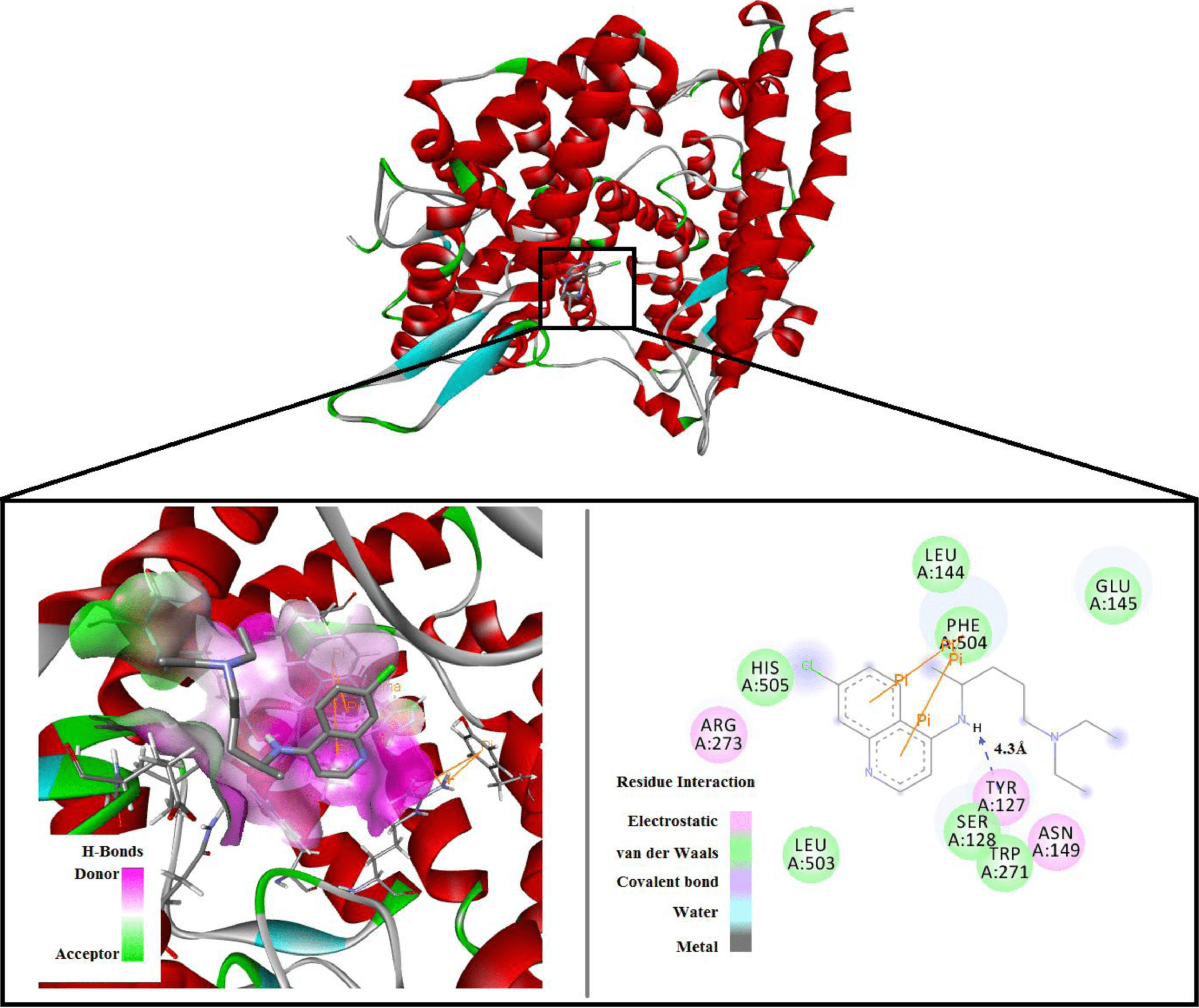 Baildya et al., 7 Jan 2021, peer-reviewed, 3 authors.
In Silico studies are an important part of preclinical research, however results may be very different in vivo.