Retrospective 147 ICU patients in Turkey, showing no significant difference in outcomes based on HCQ treatment before ICU admission. This is not very informative, for example we do not know if HCQ treated patients were much less likely to be admitted to the ICU.
risk of death,

3.2% lower

, RR 0.97, p = 0.85
, treatment 69 of 95 (72.6%), control 39 of 52 (75.0%), NNT 42.
Effect extraction follows pre-specified rules prioritizing more serious outcomes. Submit updates
This study is excluded in the after exclusion results of meta analysis: treatment group only includes patients where treatment failed resulting in ICU admission.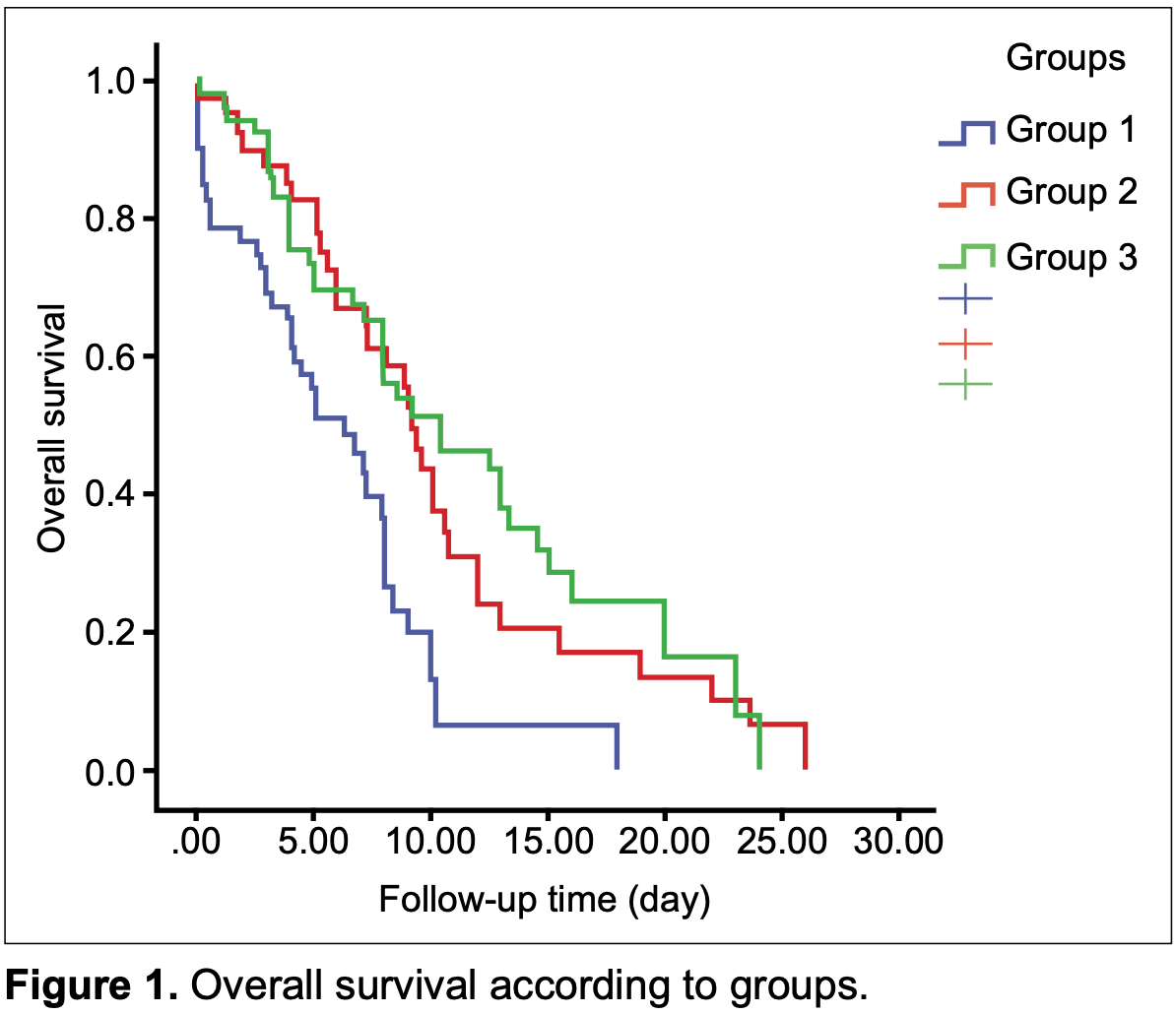 Çiyiltepe et al., 30 Apr 2021, retrospective, Turkey, peer-reviewed, 5 authors.